Our company started out as a family business in 1876, founded in Barmen, Germany, by Hermann Kluge. We have been a member of the Steinway group since 1999.
With a combination of new ideas, precision work, and a consistent focus on customers, Kluge grew into one of the world's most highly respected producers of piano keyboards. Many internationally renowned manufacturers of upright and grand pianos have placed their trust in our quality and reliability for generations, as have countless pianists and piano enthusiasts.
Pianists around the world know that a perfect keyboard can make all the difference in their playing. That's why for nearly 150 years we have been developing and producing extraordinary keyboards that meet the very highest standards.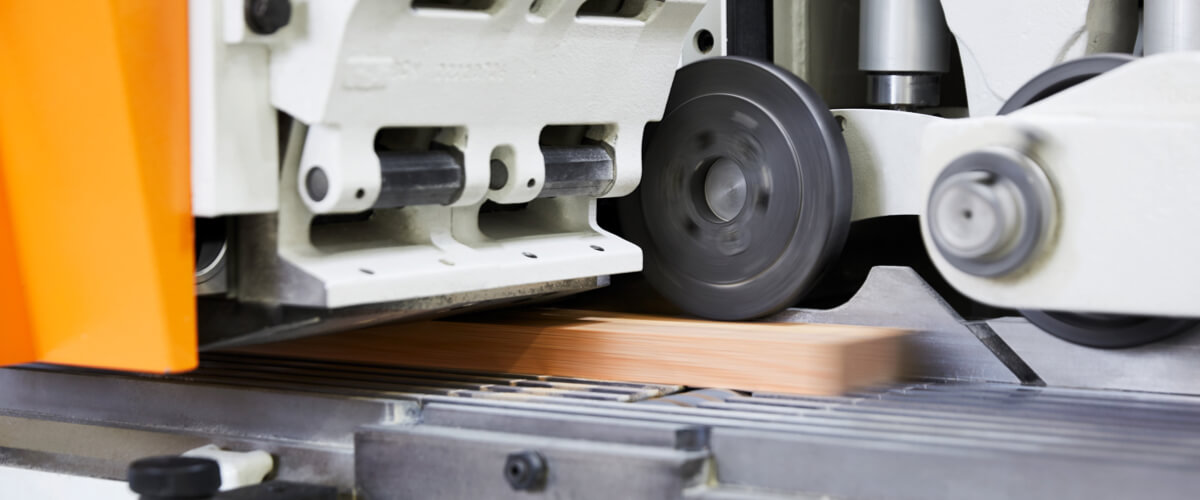 "Kluge is one of our most reliable suppliers. We're extremely satisfied with the keyboards they deliver."
Thomas Broukal
Technical Director, L. Bösendorfer Klavierfabrik GmbH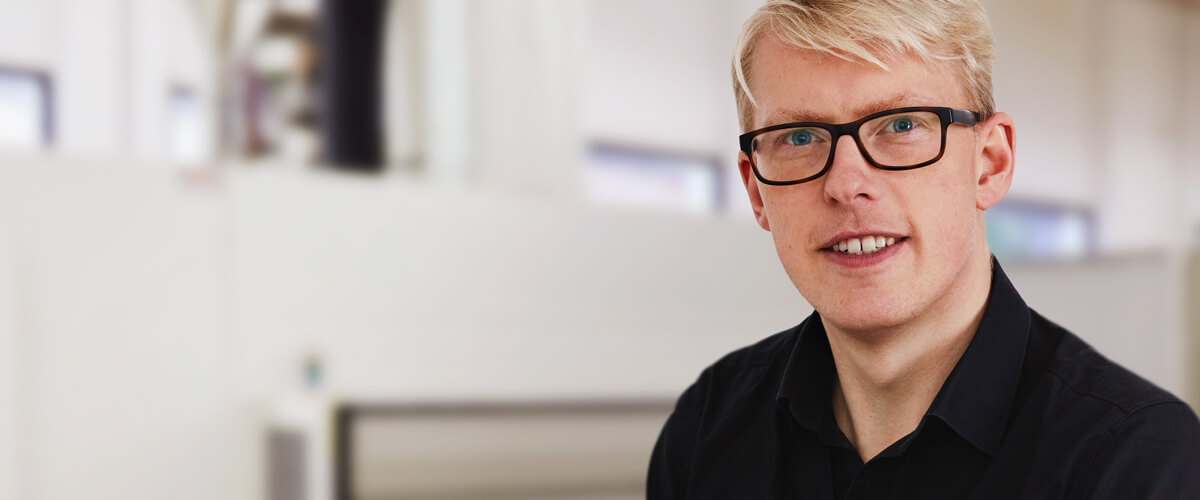 Christian Clausen, Managing Director
"Kluge is a typical hidden champion, like so many of the companies here in our Bergisches Land region at the heart of Germany. We may be a small company, but we have made a big name for ourselves in our industry, and we plan to become an even bigger name as we continue to refine our craft. Our goal is to make it easy for piano manufacturers to install our keyboards, and to ensure that all pianists - amateur and professional alike - have absolute perfection at their fingertips.
Many of our visitors are astounded by the level of precision required to manufacture our products. We have extremely high standards for a woodworking company, but that is precisely the challenge and the appeal of our work. It is always a pleasure to hear that our customers are happy with our products."